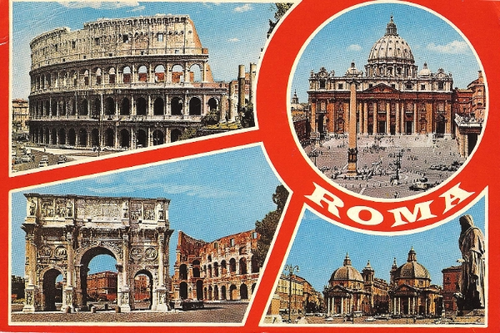 Followed by the Apimondia ApiEcoFlora symposium, which is held at the same location on 6-8 November, the Super-B meetings aim to build and further a vibrant Super-B community by bringing together interested people from science, policy and industry who have a responsibility or interest in the broad field of pollinators and pollination.
All Super-B members are invited to participate in the meetings, however only MC members can attend the MC meeting, and reimbursements may not cover travel and accommodation completely. More on that and on the conference venue and program in our next newsletter!
Important caveat: Super-B has not received the COST grant yet. Of course we'll let you know as soon as possible when we do!